Packing And Boxes Barnet en5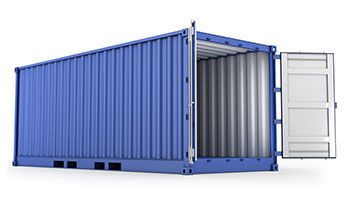 Packing And Boxes Essentials
When it comes to packing and boxes, there is a range of essential items you should have in order to ensure that everything goes safely from one place to another. This includes:

• Packing Tape - first and foremost, ensuring tight seals on all your boxes is essential. So make sure you have enough packing tape ready!

• Bubble Wrap - bubble wrap is essential when it comes to packing fragile items. It adds an extra layer of protection that will help prevent damages during transportation.

• Cardboard Boxes - the perfect storage solution for any type of item, whether it's large or small. There are several types of cardboard boxes available, so make sure you look around and find the right one for you.

• Marker Pens - this is very important in order to keep track of all the items you are moving. Get yourself some high quality marker pens for writing on the boxes.

• Straps - if your boxes are quite heavy and bulky, you might want to invest in some straps as they will help secure them and make them easier to move.


Things You Should Not Pack When Moving

There is a certain set of things which should not be packed if you are moving from one place to another. These include:

• Paintings - always take care when transporting any paintings or artwork as these can easily get damaged during transit. Always transport them separately in a safe container.

• Perishable Goods - perishables should never be put in a box as they won't last long and will quickly go bad. Therefore, pack perishable items separately in a cool bag or ice box and transport them immediately after packing them up.

• Unwanted Items - when preparing for a move, do not pack anything that you don't need anymore or items that you have no intention of using again. This will just add extra weight and take up more space unnecessarily. Instead, donate them or sell them online before your move date arrives.

• Valuables and Documents - always take personal valuables such as jewelry and important documents with you and don't put them into boxes.
. Finally, we highly advise everyone who is planning on moving homes to contact Storage Barnet beforehand so we can provide our professional services and great advice on how best to store important goods properly while relocating anywhere in the Barnet area.
---